SPIO Systems' vision is to serve our clients by developing and manufacturing optical systems with high degree of complexity, quality and stability.​
​We will become the technology leader in advanced optical systems based on Stacked Planar Integrated Optics (SPIO) and Nanoscale 3D structures​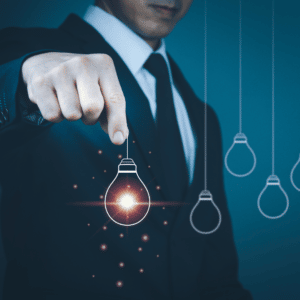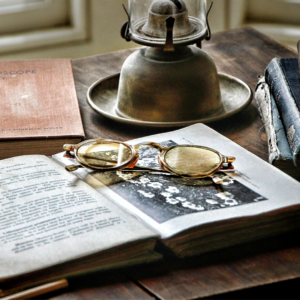 SPIO​ Systems was founded in 2020 but, we build upon a long history of succesful companies in the optics industry in Denmark.
Our founders have extensive knowledge in master design and manufacturing for optics as well as sub-micron accurate alignment and assembly from Kaleido, Millpond, and Ibsen Photonics.
We have partnered with Stensborg, who is a leading manufacturer of roll-to-plate replication ​machines.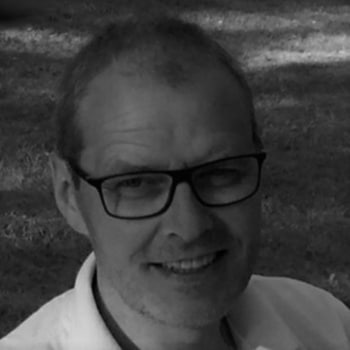 Henrik Madsen
CEO & Co-founder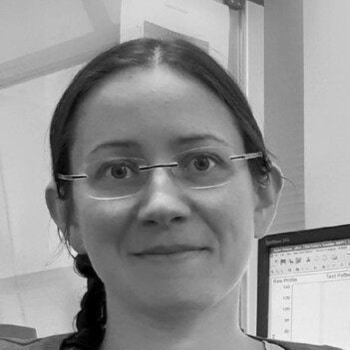 Annemiek Chall
Optical Engineer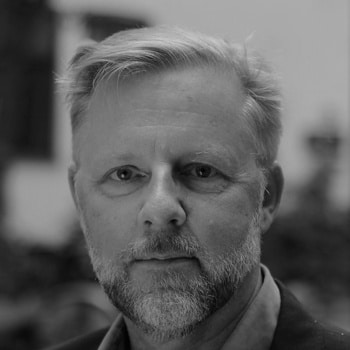 Per Ibsen
Investor & Co-founder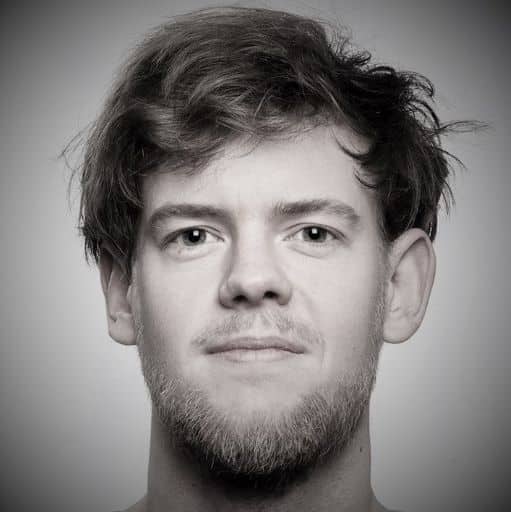 Asger Pedersen
R&D Engineer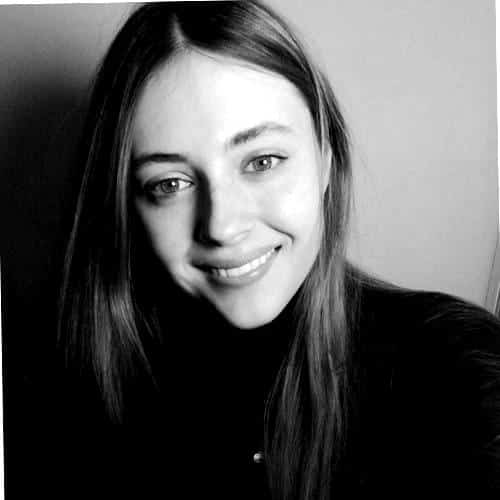 Christine Dam
R&D Engineer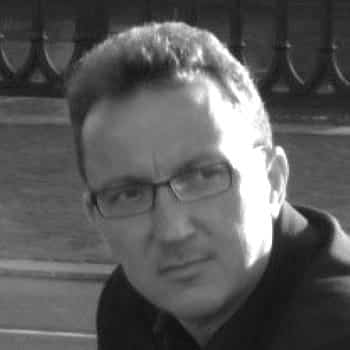 Eddie Hjelm Pedersen
R&D Engineer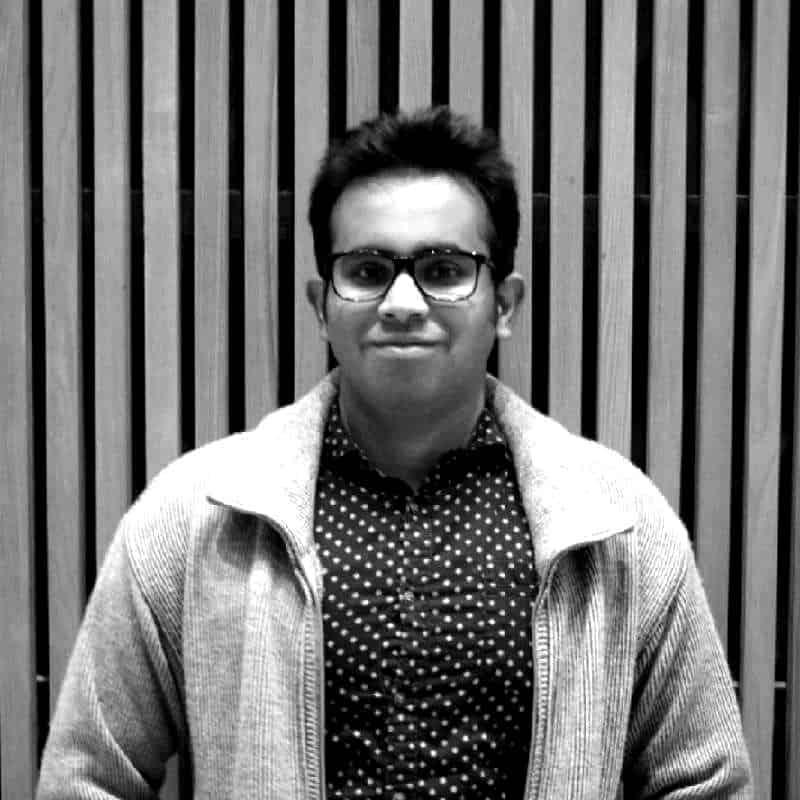 Veera Akshay
Student assistant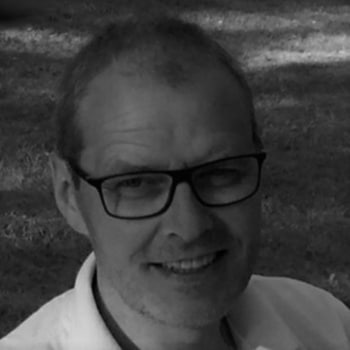 Henrik Madsen
CEO, Investor and Board member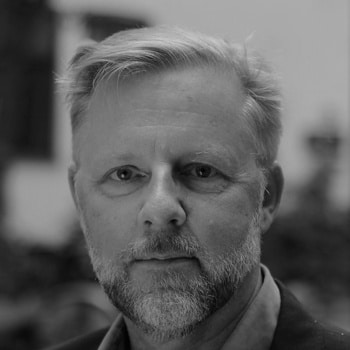 Per Ibsen
Business Angle, Board member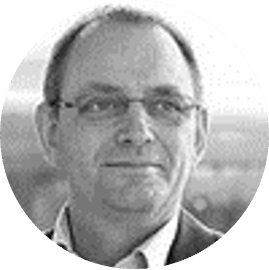 Lars Loftager Jørgensen
Board member
Torben Jacobsen
Chairman of the Board, Investor and Business Angel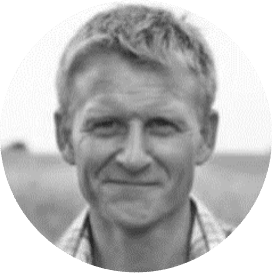 Jan Stensborg
Board member